.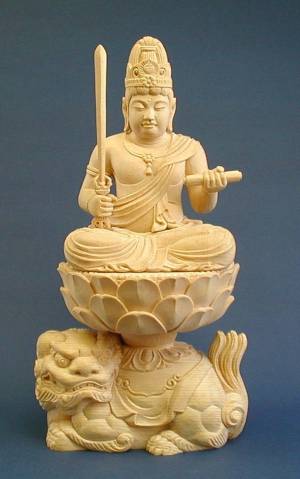 Each of the Bodhisattvas may be seen as an archetype for a vital aspect of Buddhist Practice ...

Manjushri Bodhisattva for Wisdom

. Taigen Dan Leighton writes in

FACES OF COMPASSION

...





Today's Sit-A-Long video follows at this link. Remember: recording ends soon after the beginning bells; a sitting time of 20 to 35 minutes is recommended.
.