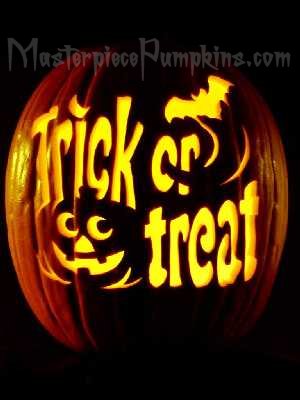 REMINDER: Our monthly, 4-hour Zazenkai will be today ... from 9pm (Saturday night) to 1 am JAPAN TIME. That is Saturday morning in most of North America, Saturday afternoon in Europe.



A bit late with today's sitting ... we were hosting a Halloween Party for the kids from Leon's school.



In case you're wondering, I was a kuala.
Press on arrow for 'play'
NOTE: IF YOU ARE HAVING TROUBLE TO SEE THE SCREEN OR START BUTTON,
PLEASE UPDATE FLASH.
SEE HERE